Main Content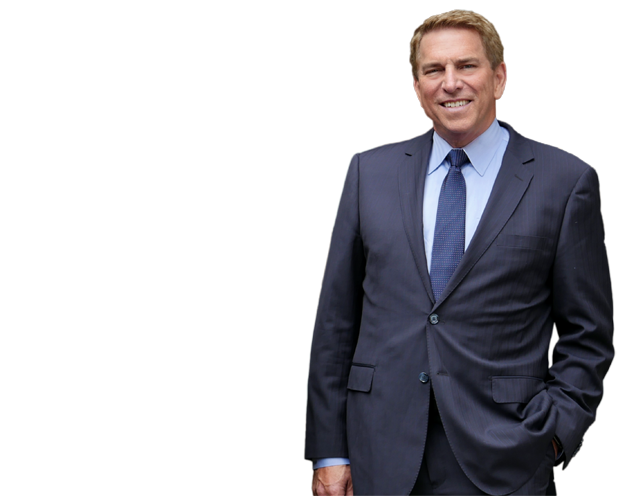 Your Access to
East Bay Real Estate
You'll find this website to be among the most informative real estate resources you have available to you. The tools on this site provide you with the knowledge and confidence needed when approaching a real estate transaction.
My team and I have realized that an educated client is a happy client; and by providing you with the tools and resources needed to not only identify homes but to also determine home value, this website will act as your single source for anything and everything real estate.
With that being said, please explore the site and feel free to reach out to any of our qualified professionals to answer any of those more challenging questions that may come up. Just remember... we're here to help!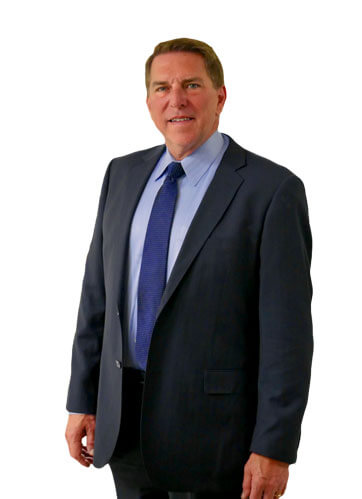 Meet
the Team
Tim Fiebig
With over 30 years of experience helping thousands of clients, Tim brings the feeling of caring to the transaction. He brings his extensive knowledge along with his experience and assists his clients in making those sometimes hard to make decisions. You need to know what your choices are and Tim can provide the answers to your questions. He knows it is a long term business and his reputation is very important. He wants to do the very best job he can.
His father always told him, "whatever you decide to do in life, be the best at it" and that is what Tim has always tried to do: Be the best for his clients and guide them to the best of his ability through what can sometimes be a complicated transaction. Tim's biggest reward is a letter or a referral from a buyer or seller to another client after doing what they considered was a great job!