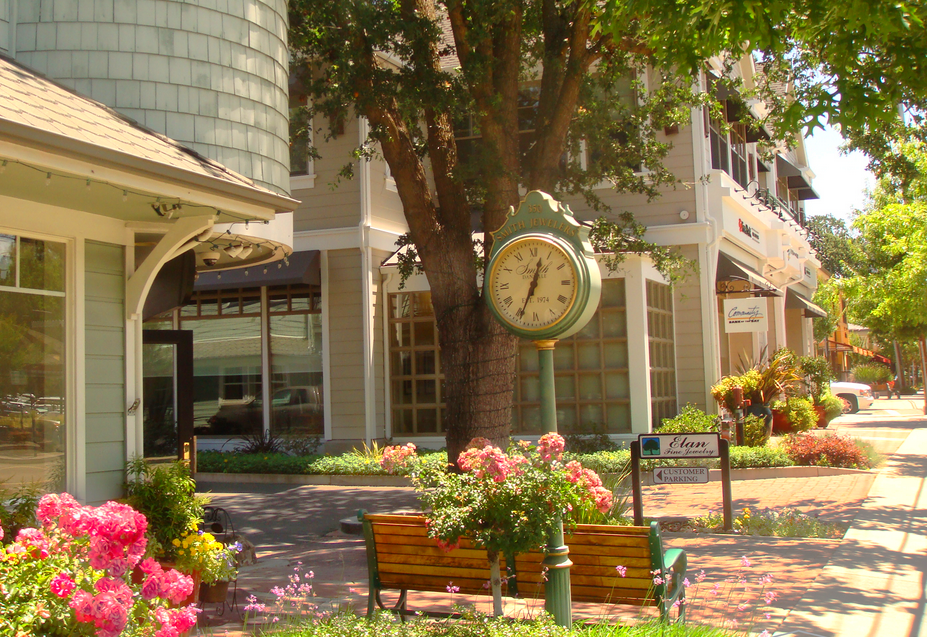 The Town of Danville is the perfect blend of small-town charm and upscale lifestyle. Just 30 miles from San Francisco, Danville, known as the "heart of San Ramon" is ideally located from the city and surrounding communities. A quick drive up Mt. Diablo will give visitors a breathtaking view of the valley, numerous hiking and walking trails, overnight camping, and unique parks for the whole family to enjoy. Downtown Danville hosts many charming eateries and boutiques in refurbished old town homes that give the town that small, country feel. Danville is a part of the San Ramon Valley Unified School District, which has some of the highest scoring middle and high schools in California.
Danville offers so many fun events for its residents that all year long there is something to look forward to. The summer time is full of summer camps that are both recreational and educational. Several times a year Hartz Avenue in downtown will be shut down for various events such as the semi annual Art and Wine Festival, Hot Summer Nights car show, Fourth of July parade, and the annual Christmas Tree Lighting. San Ramon Valley High School even has their Homecoming Parade every year where student made floats to travel downtown as the town and its businesses cheer and wave from the sides. Residential living varies from West Danville to Greenbrook, to other semi-private and gated communities along Sycamore Valley Rd. providing the ideal living for any homeowner.
Sorry we are experiencing system issues. Please try again.