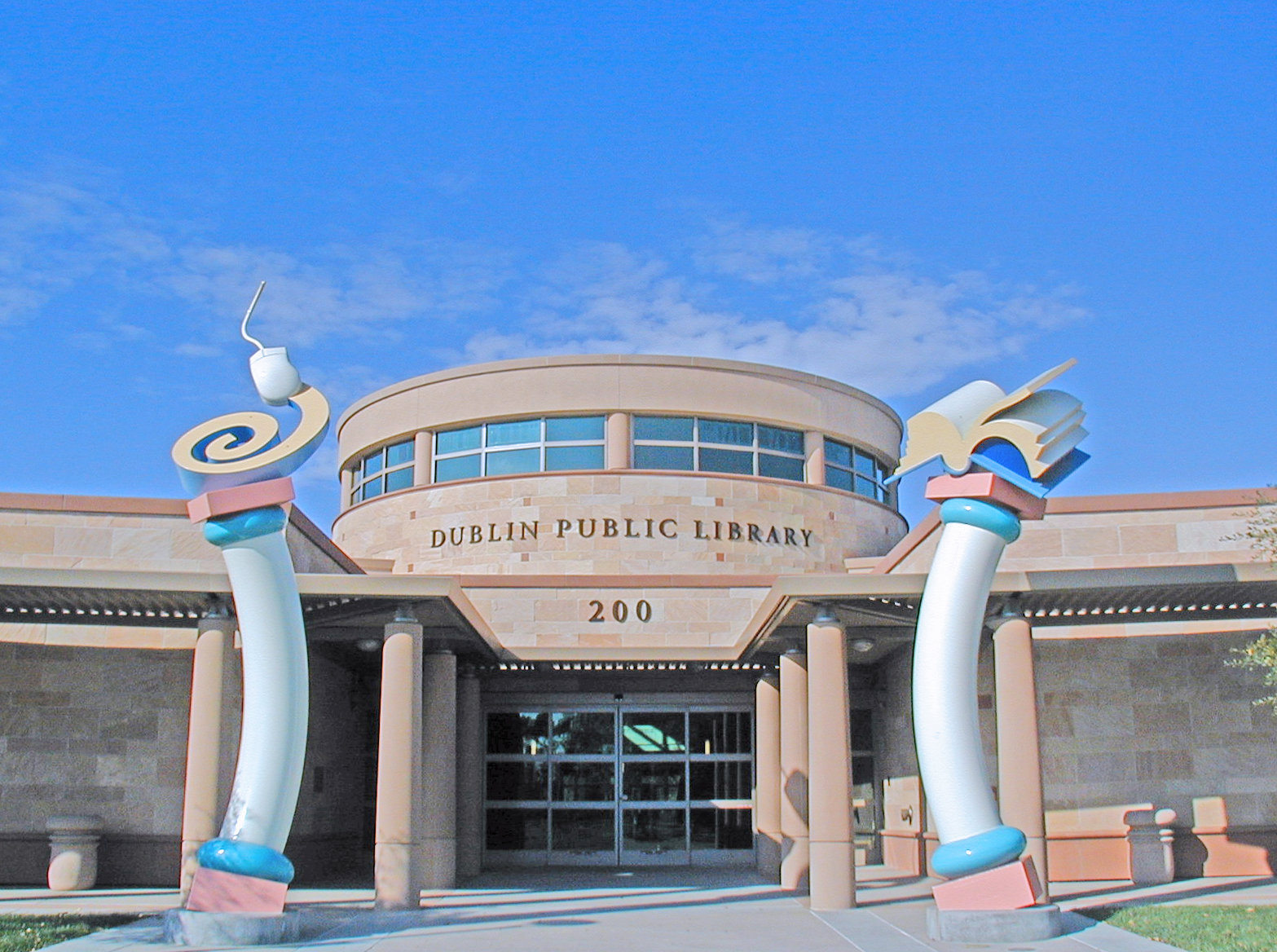 Dublin, since its incorporation in 1982, has continually been developing and expanding all that it offers to its residents. New homes and apartments have cropped up with stunning features and designs, which separate them from simple cookie-cutter developments and transport you to another time. Nicknamed "The Bay Area's New American Backyard," Dublin hosts a slew of fun events and recreational areas to occupy anyone's free time including Hacienda Crossings, Heritage Park & Museums, Glen Park, Dougherty Hill, and the Dublin Farmer's Market, to name a few. There are many annual events that grace Dubliners as well such as splatter, a food, art, and wine festival and St. Patrick's Day Parade.
Dublin has two BART stations that make it convenient to travel the short 35 miles to San Francisco for work or leisure. Easy access to both highways I-580/680 make the drive an option as well. Many residents make the commute to the big city because they find Dublin to be a calmer environment away from the hustle and bustle of the city life but also incorporate diverse options for shopping, dining, and leisure.
Sorry we are experiencing system issues. Please try again.